Hello there!

I'm Marjut, a serious travel addict and the blogger behind The Smooth Escape. I'm obsessed with exploring the beautiful world we live in, experiencing new cultures, and discovering the beauty of nature – and my goal is to do it in an ethical, responsible and sustainable way without breaking the bank.
I've been a true fan of traveling for as long as I can remember. Already as a kid, when I was going on holidays with my family, I really enjoyed being on the road. We had a tradition to take a road trip to some country in Europe every summer and camp there for two weeks. As in, sleep in a tent for two weeks! These days I rarely sleep in a tent, but the memories I have from those childhood adventures are vivid and sparked my curiosity to keep exploring the world ever since.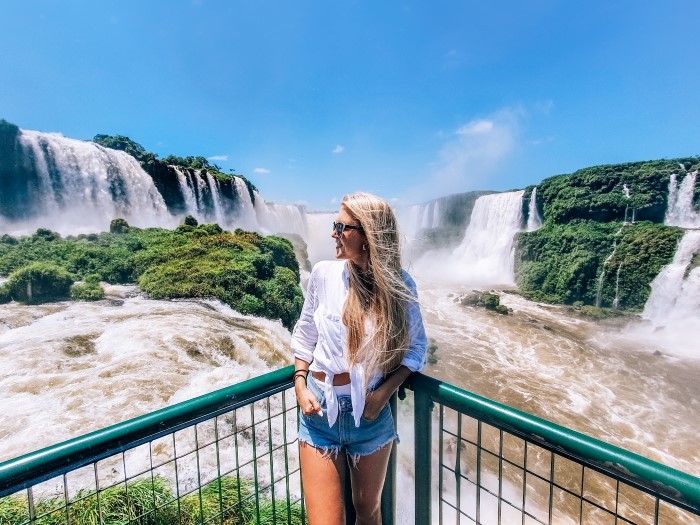 I was born and raised in Estonia but at the age of 19, I decided to sail away from the safe harbor and move to Denmark to get my Bachelor and Master's degree, and to experience what it's like to dive into an unfamiliar culture. As part of my studies, I spent an exchange semester in Hong Kong and used this as an opportunity to travel around South East Asia. The breathtaking nature and fascinating cultures that I came across left such a strong impression on me that I knew that one day I'd have to return and spend more time in this stunning part of the world.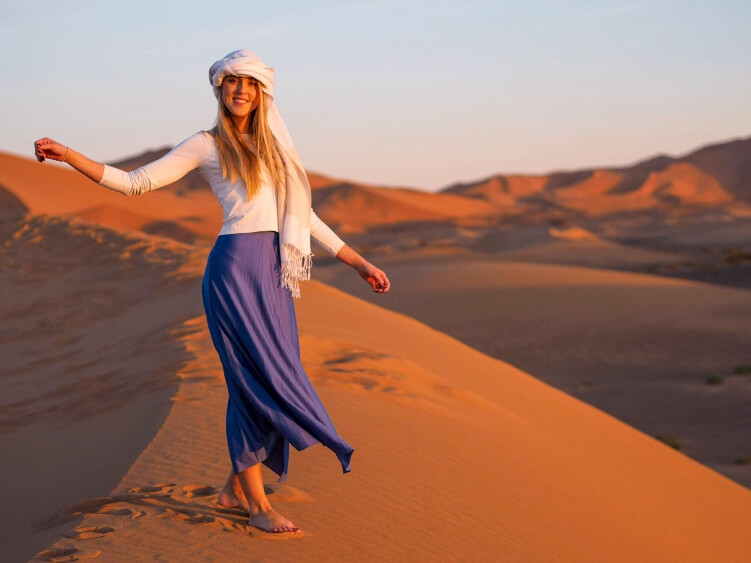 Fast forward a few years, and I found myself sitting at a desk in the office of a major Danish company, staring at Excel sheets and PowerPoint presentations. As soon as the novelty of having a new job wore off, my mind started wandering to all the places I'd rather be and the things I'd rather do. I felt that life was passing me by and I was just watching it like a spectator from an office window. Sounds dramatic, I know, but that's exactly how I felt.
After 2.5 years, I reached a point where I realized that there's no way I could find real happiness working 9-5 in a corporate environment. It just wasn't for me. All I could think of was that life's too short to settle for an unfulfilling job and down-prioritize my dreams. So I decided to follow my heart, quit my job and planned to set off for a trip with no return ticket together with my boyfriend Fernando.
Now, things didn't exactly turn out as planned. We were supposed to depart in April 2020, right at the start of the Corona crisis. The timing just couldn't have been worse. Naturally, this meant that we had to put our travel plans on hold for a few months.
Luckily, in July 2020, we managed to start our trip and flew to Greece (where we did some awesome hikes and visited some amazing Greek islands). After that, we explored the stunning Madeira Island, road-tripped across Costa Rica, spent a month on Mexico's Yucatan Peninsula, visited some amazing off-the-beaten path places in Brazil, discovered the epic landscapes of Chile, encountered countless wild animals on the Galapagos Islands, and rounded off our trip with a month in Panama! We are now back home in Copenhagen, Denmark but always on the lookout for new exciting places to visit.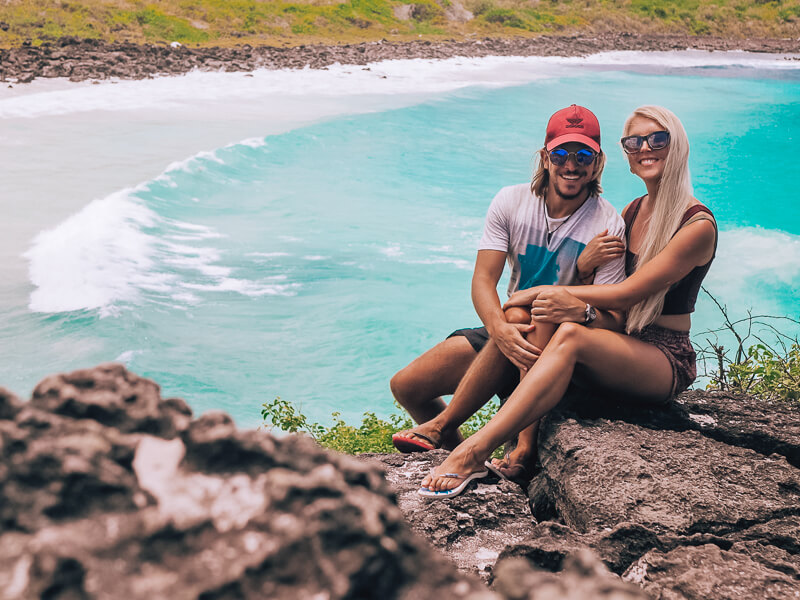 My more recent adventures have taken me to Slovenia, the Algarve region in Portugal, Malta, Jordan, Mallorca island, the French Alps and the South of France.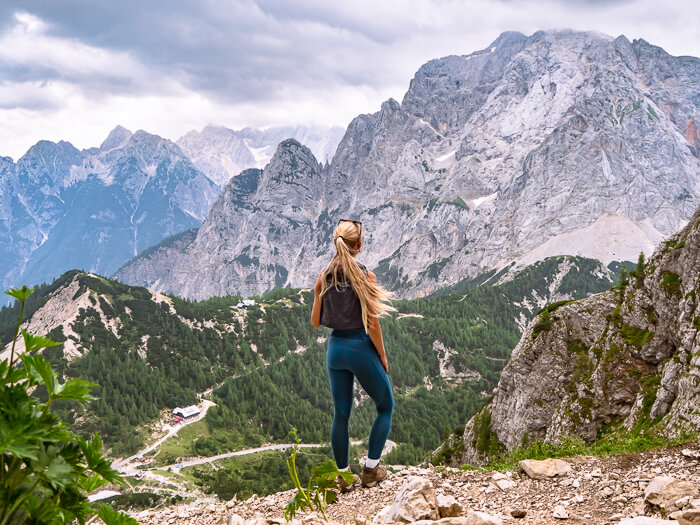 My goal is to fill this blog with articles, photos and travel advice to help you plan your future trips and inspire you to make your wildest travel dreams a reality!
Whether you're looking for destination guides, detailed itineraries or inspiration for outdoor adventures around the globe, you'll find all of it in this blog. If you have any questions, just leave me a comment or contact me through social media – I would love to chat!